Musikhaus Korn Sales representatives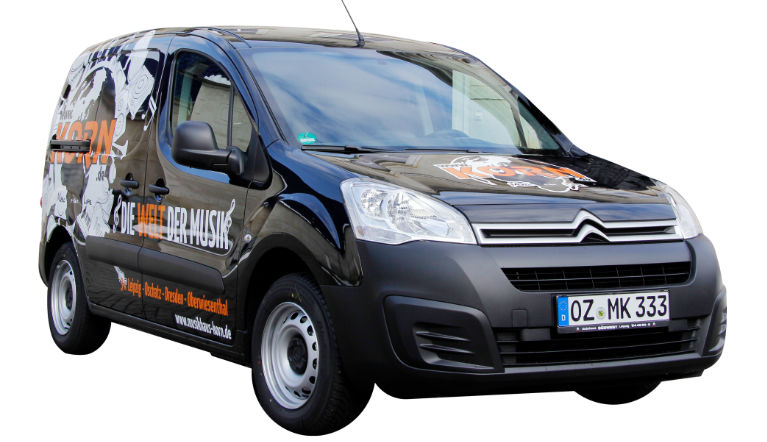 Home Base
KORN e. K.
Owner Denis Korn
Thomas-Müntzer-Str. 4
04758 Oschatz

Availability by phone
Monday to Friday: 09.30 - 18.00
Contact
Mr. Heiko Hübler
Phone: 03435 9880 27
E-Mail: heiko.huebler@korn.eu
Homepage: www.musikhaus-korn.de
Do you need a sound, video or lighting system for your location? We would be happy to discuss your requirements on site, plan and prepare a tailor-made offer for you and, if necessary, take care of installation, support and service on site.
From simple background sound reinforcement to complex sound reinforcement solutions, we are happy to be your contact and will be at your project's side with trained specialist personnel. In acoustically difficult environments, we are happy to put together the right components for you. You benefit from our many years of experience in the fields of sound reinforcement and light.
The planning and programming of lighting and sound systems is also one of our areas of expertise.
Our sales representatives will be happy to answer any questions you may have on this subject in person.